About Janasko Insurance
& Protect My Brewery
About Janasko Insurance Agency Inc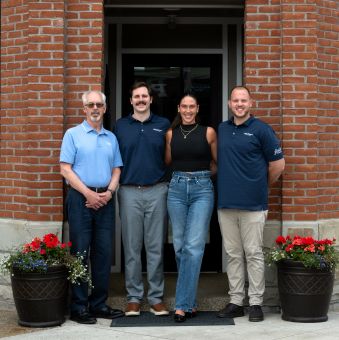 Started in 1953, our business is currently under second-generation ownership. Our certified insurance agents can issue any policy within 24 hours.
Additionally, Jim Janasko is the author of The Circle of Safety, a book that discusses what you must do to protect your family with today's insurance options. Stop by today for an insurance quote. We are located across from the Palace Theater™ in downtown Lorain.
You always get a live person when you call our office. No voice mail or pushing buttons. Contact us at (440) 245-6268 to learn more about an insurance agency that puts your protection and service first! Let one of our licensed professional insurance agents help you with any of your personal or business insurance needs serving Lorain, Ohio.